Mayor Holtzman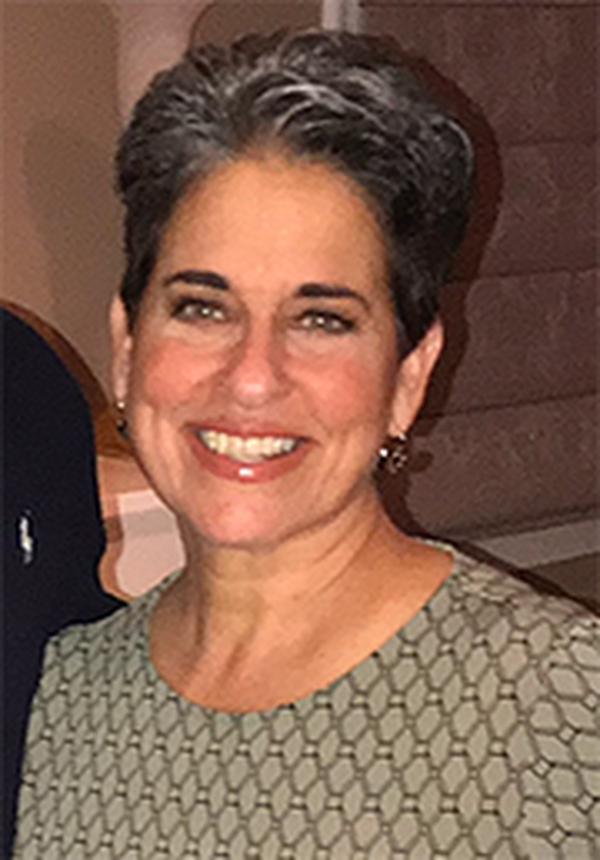 Welcome to the City of Ventnor, where we serve over 10,000 residents and over 20,000 visitors each year.
Our City is noted for its 1.7 miles of pristine beach with a boardwalk that you can run, walk, or ride a bike on, and the longest ocean fishing pier in the state measuring about 1000 feet where enjoyable fishing and relaxation occurs. There is nothing like walking out to the end of that pier. It just clears your mind.
Not far from the fishing pier is the surfers beach where one can enjoy some of the best waves this state has to ride. Another one of our beaches is known as the hobi-cat beach where you can sail from and be mesmerized for hours.
Our city also hosts lifeguard races, where some of the bests lifeguards in south jersey will compete each summer to take home first place or better, bragging rights.
Our back bays provide opportunities for more fishing, crabbing, sailing, and remarkable sunsets. Rowing the back bays is one of this community's favorite past times where often you will find area high schools drilling.
Our city boasts varied recreational facilities for every age and interest. We have for example an active award-winning cultural arts program, one of the best farm markets on the island, and a growing think green mentality. Our youth programs include sports programs for all throughout the year, and various summer camps including surfing lessons. We are home to a County Library housed right off the beach, where any weekend you can find several games of chess being played. Basketball, tennis, pickleball courts are available for all. The city hosts inside volleyball in the winter and beach volleyball in the summer.
Our tourist season commences in the spring, peaks mid-summer, and ends just before Labor Day. During this time, you can enjoy downtown events with our many participating friendly businesses, attend flea markets, art shows, concerts on the beach, outdoor movies, block parties, and see fireworks. Barbecuing is allowed on our beaches every weekend.
Our notable Chef's night out with many of our vibrant restaurants throughout the City participating is a signature event. Sponsored by the beautification committee, this event is not only enjoyable and worthy of adding a few pounds to the belt line, it also serves as a fundraiser for beautification needs in the City and managed by a community of engaged volunteers.
As noted, Ventnor is home to many amazing restaurants, with an option for the most selective appetites and an appreciation by the most discerning palates. Formerly a dry community, Ventnor is now home to three liquor licenses; an engaging change for this downbeach community.
Both our residents and visitors enjoy outstanding municipal services, including a full-time paid police and fire department and EMT services. Our police and fire are second to none. Our lifeguards who guard our beaches are the best. This administration has seen some of our best department heads retire but have also had the privilege of selecting some of the best new leaders for this City.
I grew up here and can say we have the best residents living in our City. We are a community of people who care about each other and care about this City.
I am truly proud to serve as Mayor for this great community.